Financial Assistance
PROFESSIONAL & CAREER DEVELOPMENT LOANS:-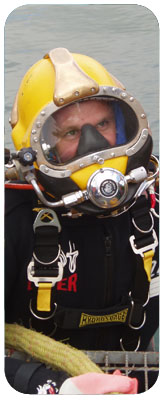 Professional and Career Development Loans (0800 100 900) are bank loans that can be used to help pay for work related learning. You can borrow between £300 and £10,000 to help support the cost of up to two years of learning (or three years if it includes one year's relevant unpaid practical work).
11918.
Professional Studies Loans are also available from most banks.
ELCAS:-
The MOD's Enhanced Learning Credits Scheme (ELC) is an initiative to promote lifelong learning amongst members of the Armed Forces. The ELC scheme provides financial support in the form of a single up-front payment in each of a maximum of three separate financial years.
LEARNING & SKILLS COUNCIL:-
SUPPORT FOR SMALL BUSINESSES:-
ADDITIONAL CONTACT DETAILS:-
Local Enterprise Companies – Scotland